Our Strengths

1

We Excel in Business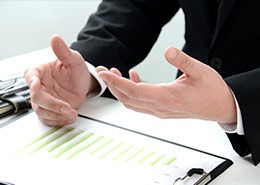 Compared to our competitors, where over half of employees hail from financial institutions and consulting firms, our members have experience in senior-level managerial positions in genuine businesses.
Familiar not only with the realities of business, our members have been educated in, and practiced, management theories from European and American business schools.
Therefore, we avoid presenting abstract arguments and vast amounts of analytical documents. Rather, we seek to offer our concrete and personalized opinions grounded in reality.
We do not simply analyze results, but seek to understand and interpret the underlying processes that produced them. To that end, we seek to fully understand our clients' strategies in order to provide the best possible answers and advice for their implementation.
2

We Excel in Manufacturing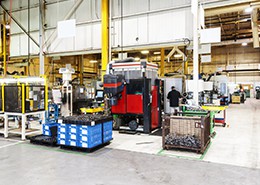 While our customers stretch across the manufacturing industry, from automotive, electronics, mechanical and electrical equipment, chemical, and materials manufacturing, our particular specialties lie in parts (automotive, electric, precision, and machine parts) and materials manufacturing (oil/petroleum, metals, nonferrous metals).
The supply chains and operations of these industries are complicated to the extent that only professionals with an understanding of the necessary work and technical background behind them can be entrusted to deal with them effectively.
3

We Excel in Arranging Overseas M&A s and Partnerships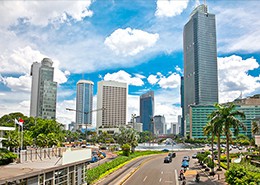 We have a substantial overseas network based in Southeast Asia (Vietnam, Thailand, Indonesia, Singapore, Malaysia), China, Taiwan, and India.
Furthermore, our collaboration with local accounting firms, legal offices, consulting firms, and investment banks allows us to introduce high-level on-site professionals.
4

We can Mobilize a Large Number of Bilingual Professionals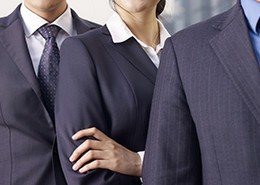 Due to our collaboration with domestic accounting firms, we are able to regularly mobilize - both internationally and domestically - around 30 licensed CPAs and licensed tax accountants.
A large number of these professionals are capable of communicating not just in Japanese, but also English, Chinese, and a number of other languages.
5

We Have an Unmatched Advisory Group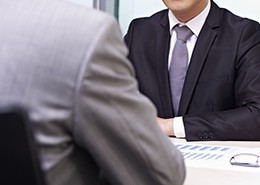 From our strengths in the parts and materials manufacturing industries, we have created an experienced and manufacturing-industry focused advisory group that we call our "Value-Up Partners."
Our Value-Up Partners are current members of senior and top-level management from a number of different industries. The depth of their knowledge, experience, and information is one of our company's biggest strengths.